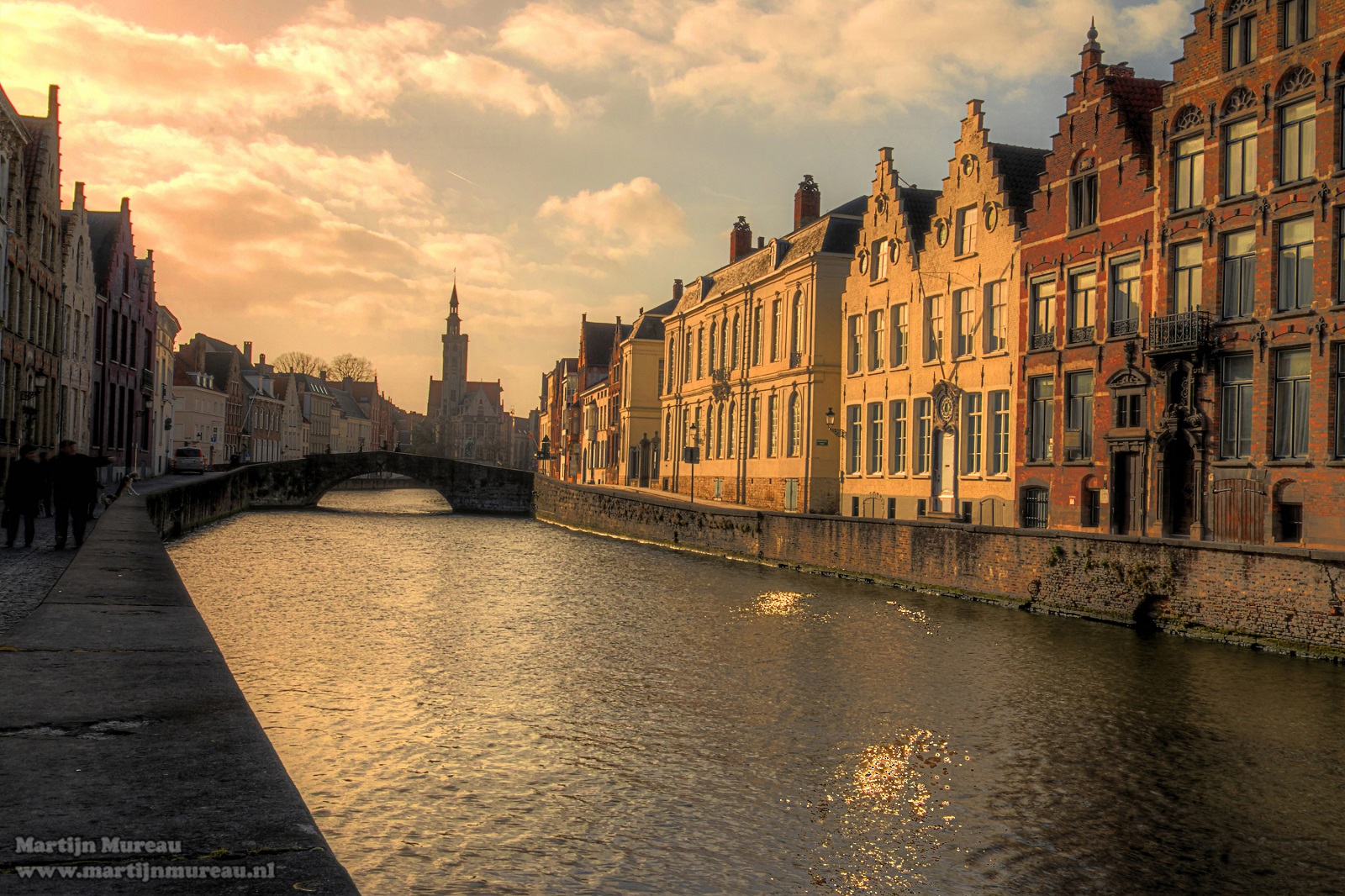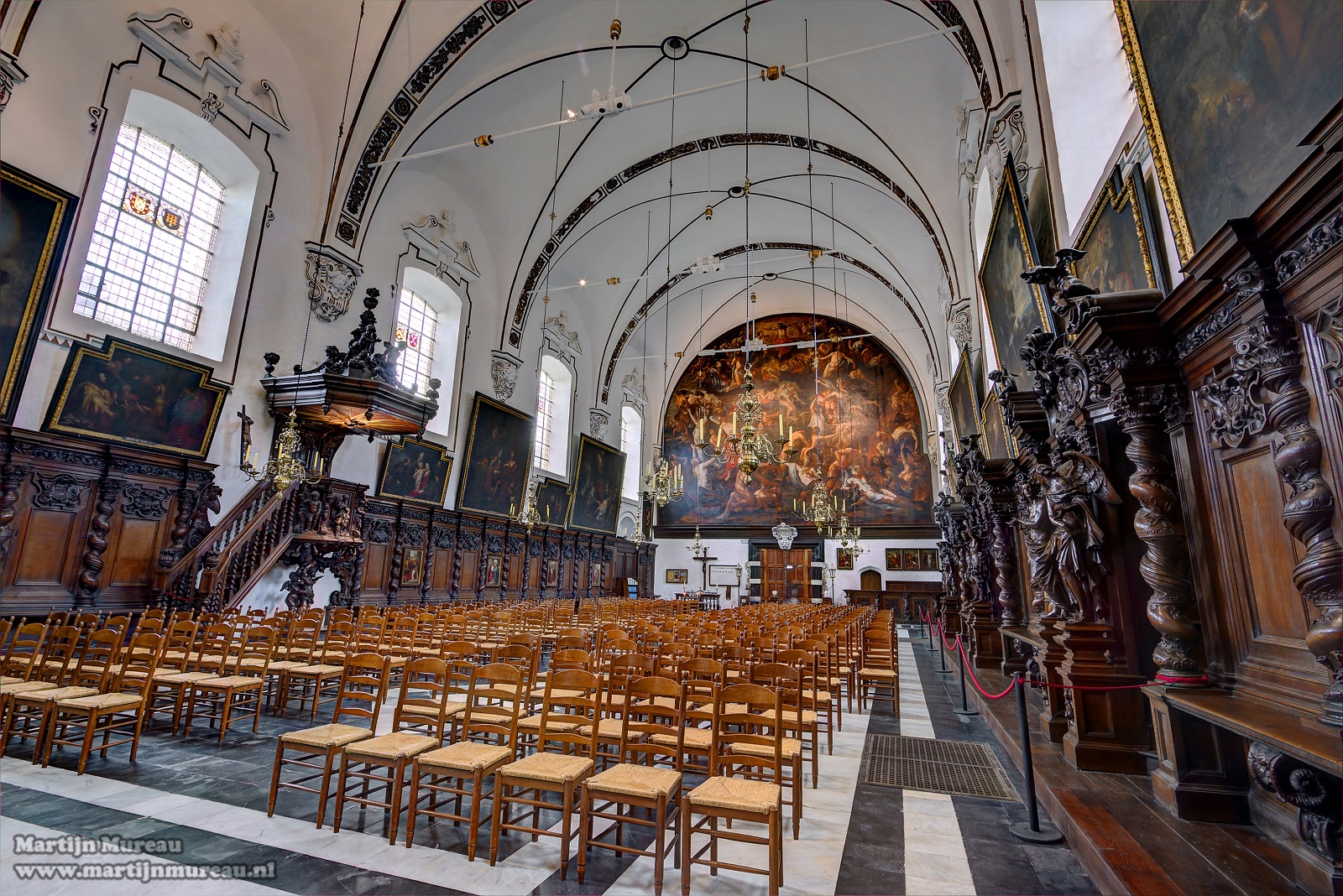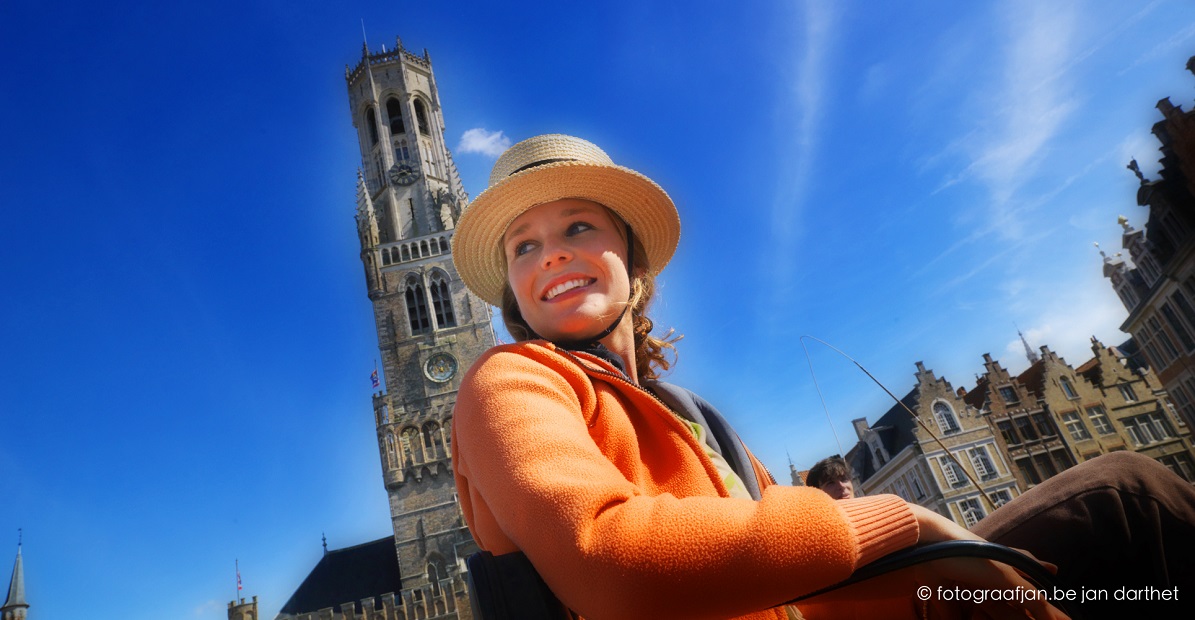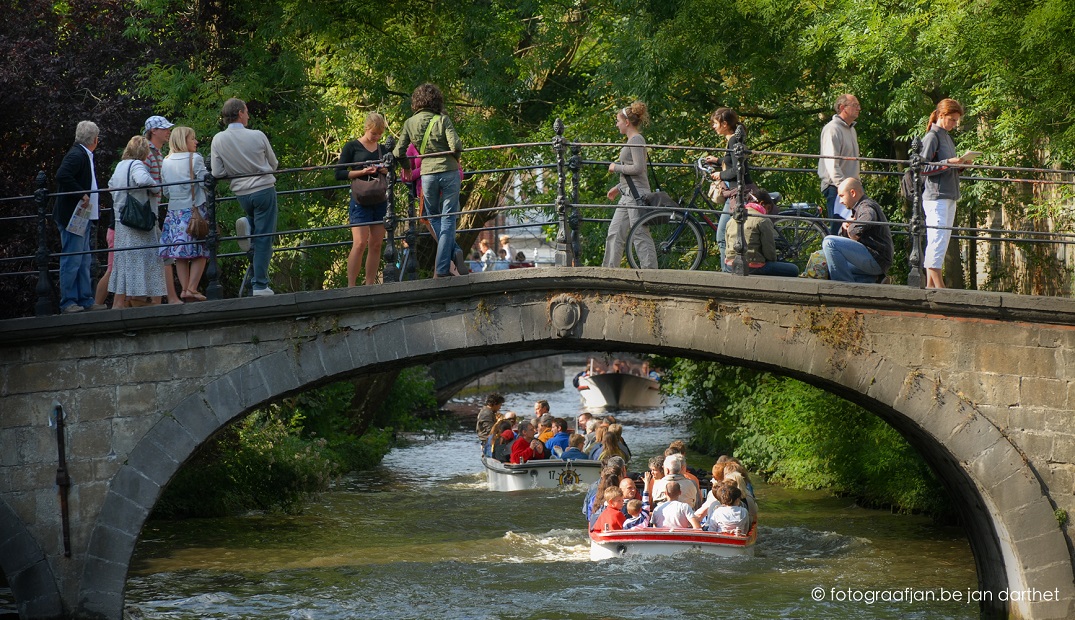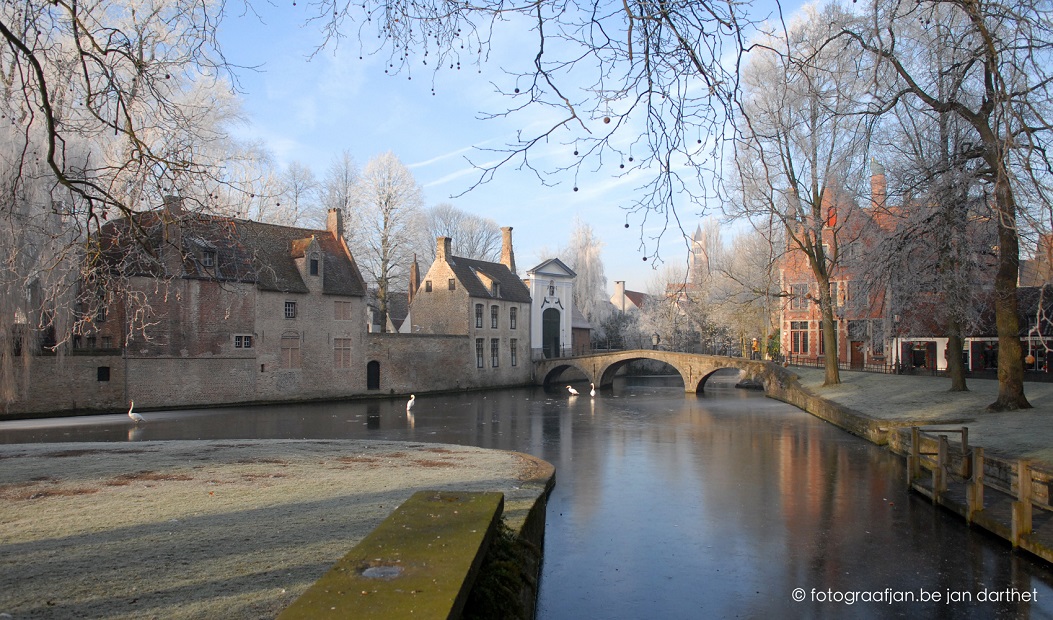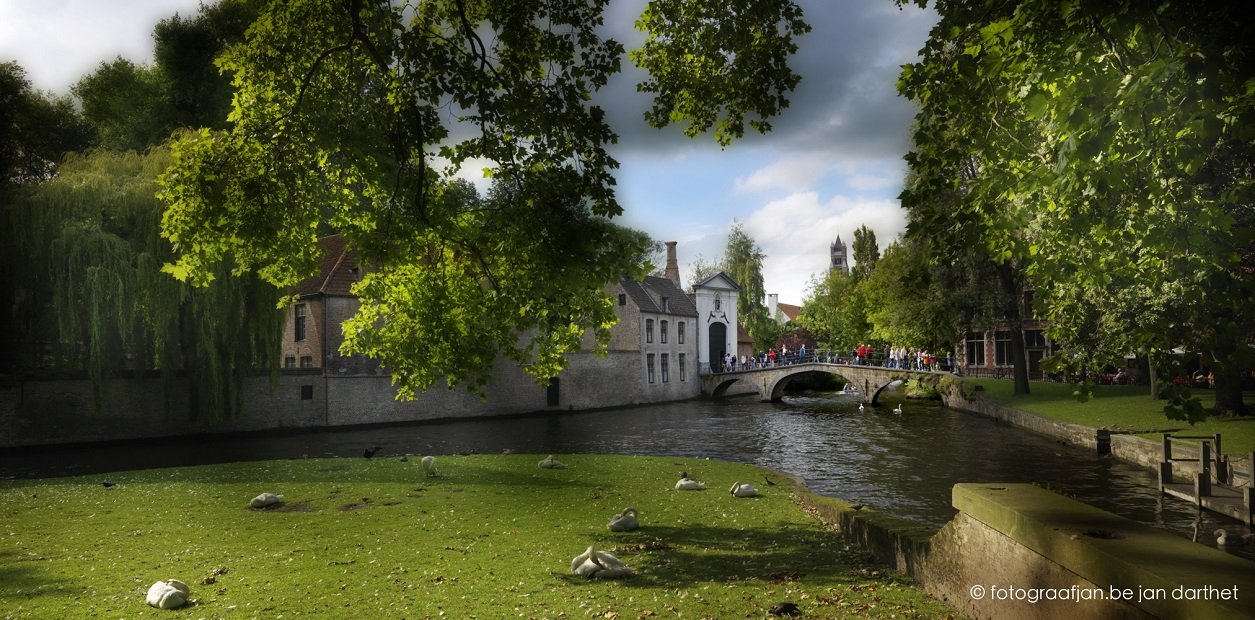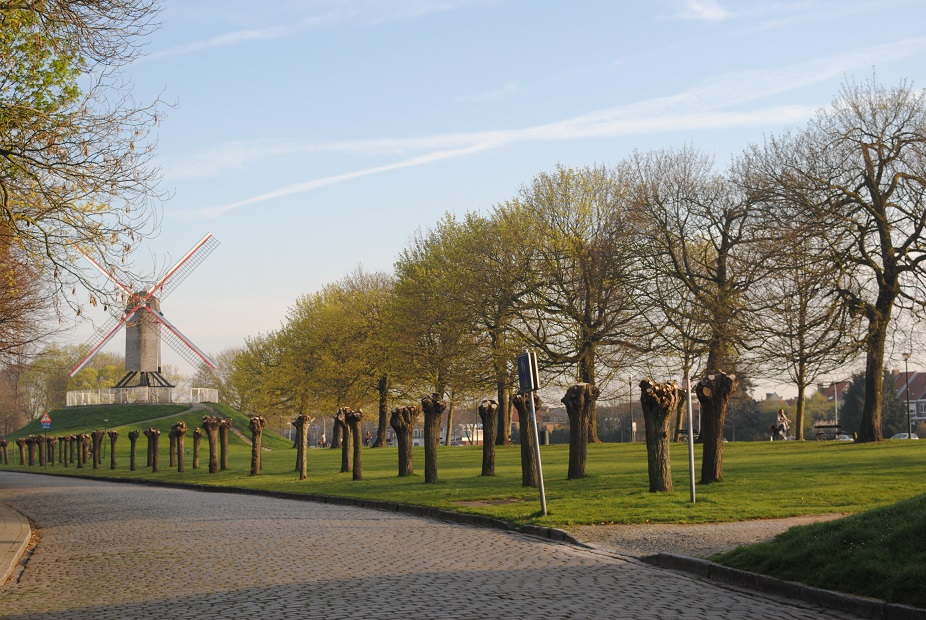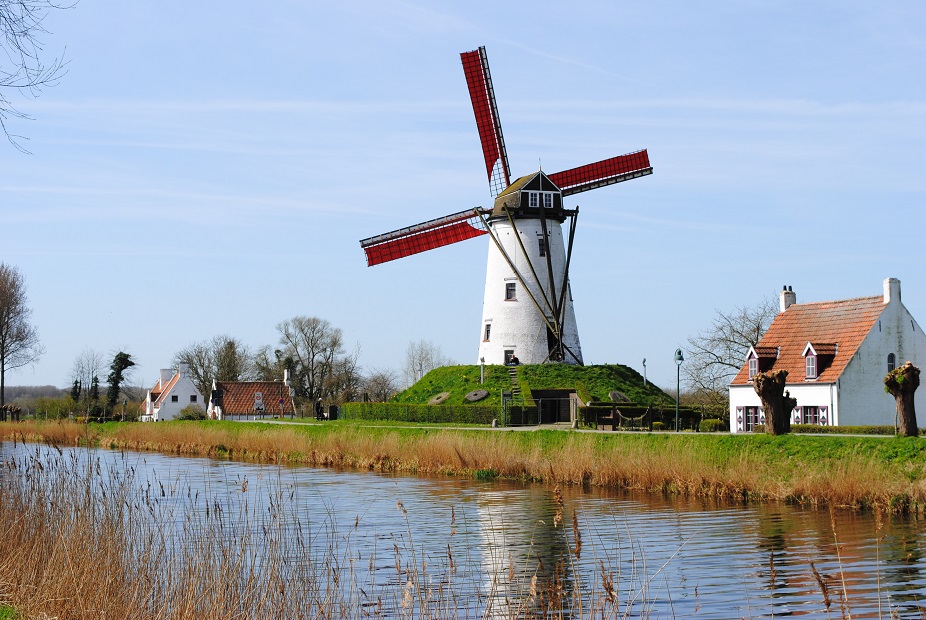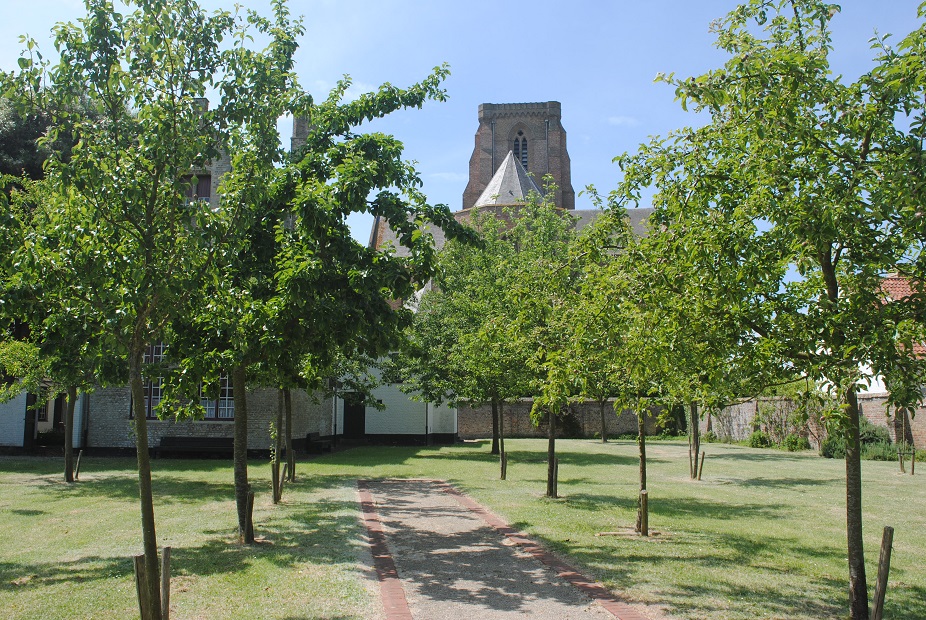 Bed
Unwind in a comfortable room equipped with high-quality ergonomic beds. Wake up in Saint-Giles, in the middle of Bruges' true couleur locale.
Breakfast
Enjoy a nice local breakfast consisting of fresh market products and bread from the best bakery in Bruges.
Bruges
Discover Bruges like a local thanks to extensive personal services, packaged or tailor-made. We take care of everything.
NEW! Want to experience Bruges your way, like a local?
Close all gates of Bruges and you have a madhouse!
That's what hell is: the entire rest of eternity spent in fuckin' Bruges.