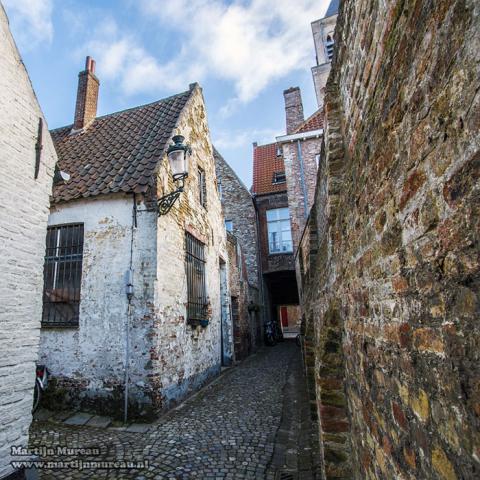 When on holiday I sometimes feel not having experienced the local way of life so I often miss out on a particular spot of interest and the favourite pubs and restaurants frequented by the local residents. I don't have the time nowadays to prepare my holiday thoroughly based on my personal interests. The city map handed over at the Tourist Information is too superficial to me. Plus, I lose a lot of time queueing whilst time is precious! I don't like to be bothered by too much practical things when on vacation. I just want to do what I want to do.
Tailor-made
Bruges has a lot to offer, much more than what is described in the general tourist guides. Actual events, local markets, festivals, exhibitions, sporting events, hidden treasures, pubs and restaurants away from the crowded historic centre. That's why I decided to write a personalized guide for my guests, based on their interests and travel motives. As a journalist and market researcher, I believe I have those skills and my training course to become an official tourist guide is certainly of additional value. I love Bruges and want everybody to get to discover its true soul.
Full service
For a nominal fee of € 25 what can you expect?
Inform me about your personal interests.
I prepare a personal guidebook for each day of your stay.
Handling of reservations, from restaurant over day trip or local activity to transport.
Handling of ticketing: available at the B&B at arrival.
Everything put into a handy folder
Benefits
You will save time: you only have to arrange your booking, no queueing or research beforehand needed. I take care of everything.
You will save money: the best deals, from restaurant over ticketing to transport are sorted out before arrival.
You will experience Bruges like a local.
You will add more personal value to your trip.
Contact
Like the idea? Add a note to your reservation by mail